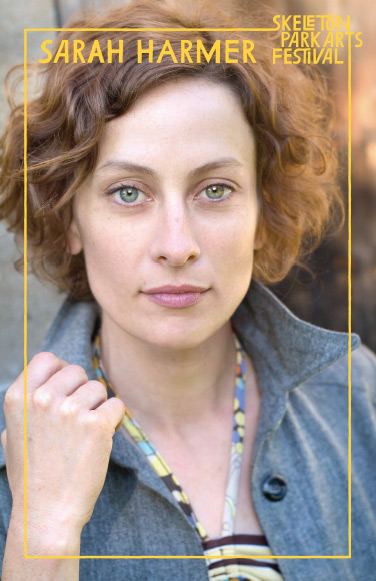 Skeleton Park Arts Festival is happening in Kingston, Ontario, from Wednesday, June 21 to Sunday, June 25, 2017.
Winter Events
Highlights from the 2016 Festival
Special Projects
Musicalize Your Mental Health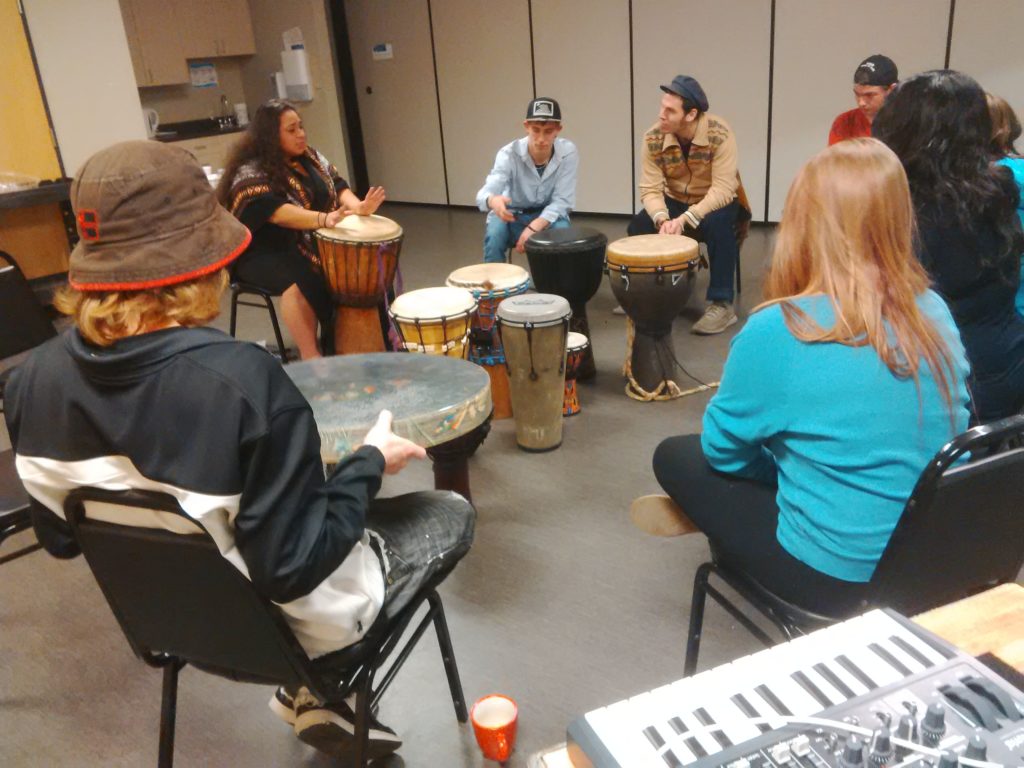 Skeleton Park Arts Fest is wrapping up the first of two exciting music and mental health program sessions for youth at Pathways To Education (#263 Weller Ave), called "Musicalize Your Mental Health."  In an effort to help make mental health education more accessible, "Musicalize Your Mental Health" uses music as a metaphor at weekly jam sessions.  Led by mental health worker, Rich Tyo, musician Daniel Chalmers, and Skeleton Park Arts Fest's Greg Tilson, this program combines education, discussion, music-making and song-writing as a new approach to learning about mental health. The second session of Musicalize Your Mental Health gets underway on January 17, 2017.
Special thanks to
Community Foundation for Kingston & Area
and local musicians Chris Brown and Yessica Rivera Belsham.
More about the Musicalize Your Mental Heath program:
http://www.thewhig.com/2015/03/29/music-and-mental-health

Brought to you by…
This year's festival was co-presented by the Kingston Arts Council and Skeleton Park Arts. More about the Festival.